CBeebies stories
In October 2006, Richard Armitage read five bedtime stories for CBeebies, a BBC television channel for small children.
They were a sheer delight, told with great charm and a variety of accents that included a Welsh witch, a Transylvanian bat and a cockney dinosaur.
The stories were:
Winnie in Winter, written by Korky Paul and illustrated by Valerie Thomas.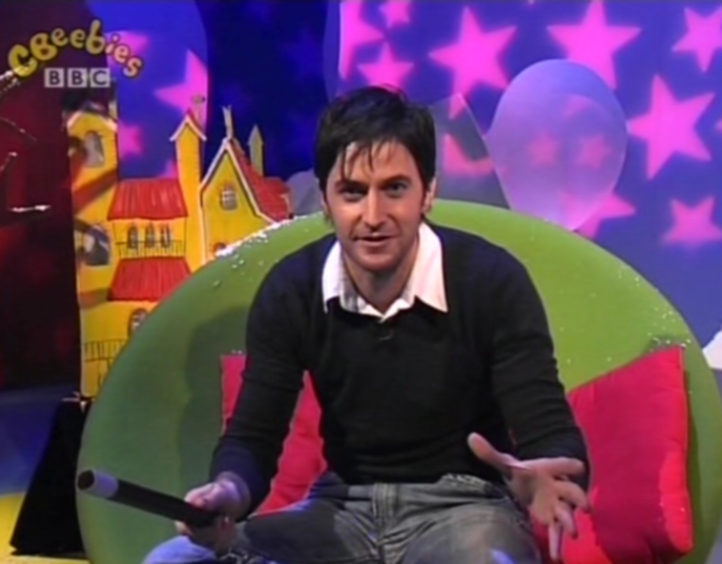 I'm not going out there! by Paul Bright and Ben Cort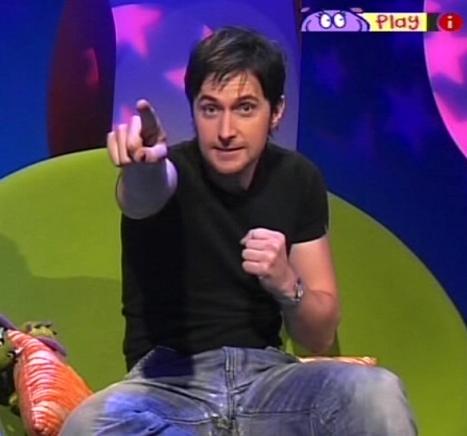 The Lost Acorns, by An Vrombaut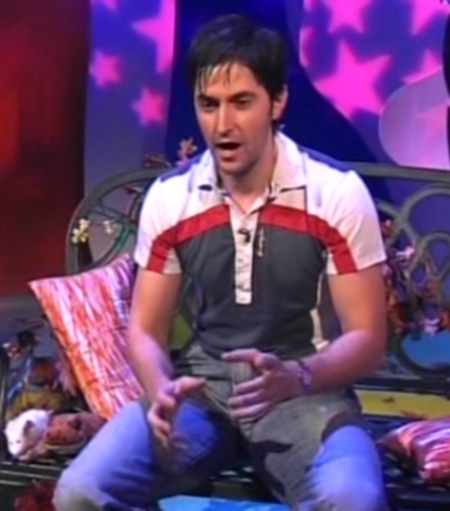 Flat Stanley, by Jeff Brown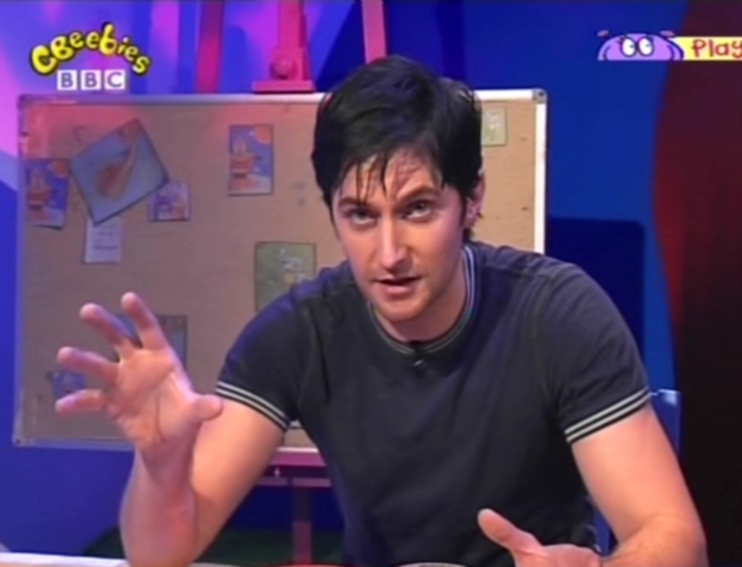 Trouble at the Dinosaur Cafe, written by Brian Moses and illustrated by Garry Parsons